Home
Classic Holiday Tealights - Set of 6
Pottery Barn
Classic Holiday Tealights - Set of 6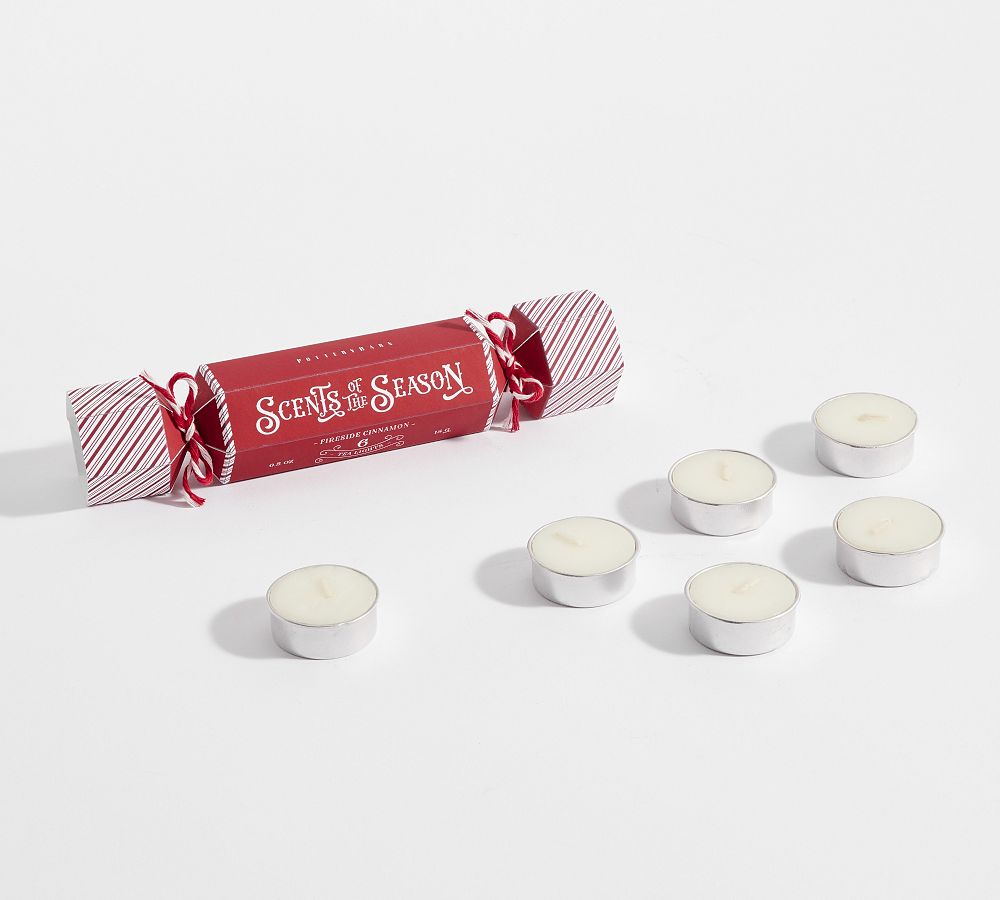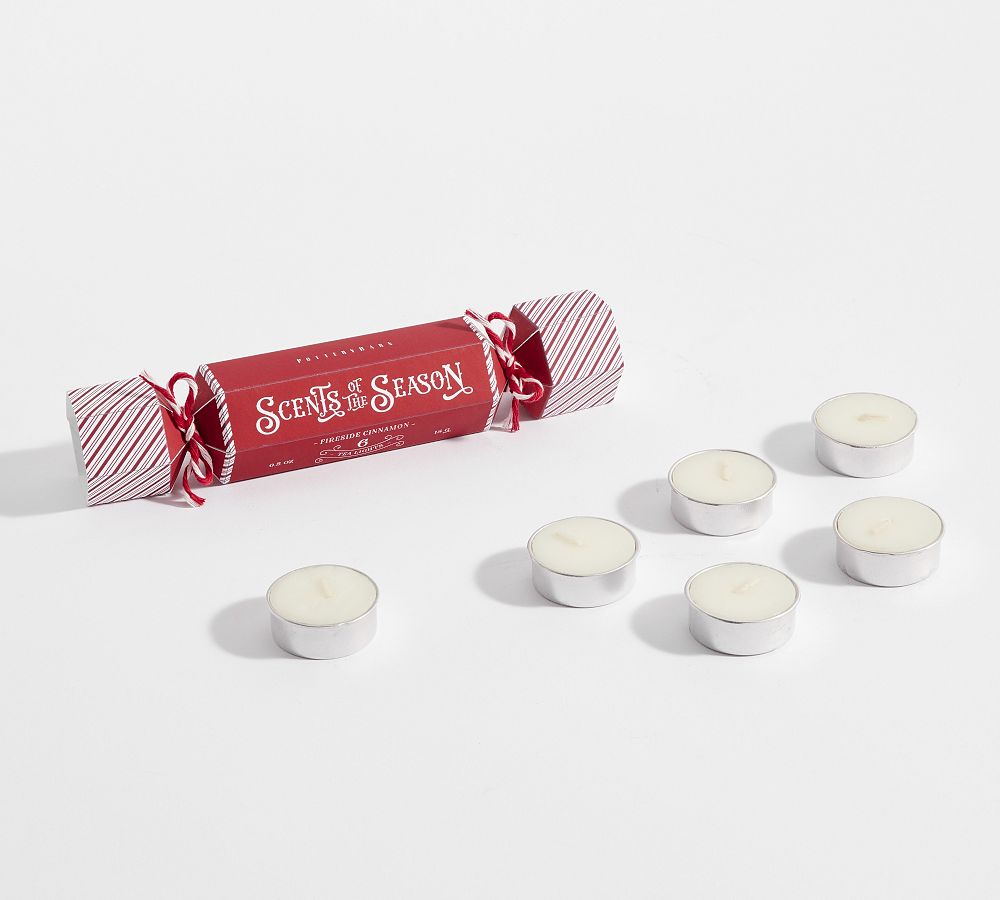 Pottery Barn
Classic Holiday Tealights - Set of 6
*Product Information may vary - to confirm product availability, pricing, and additional information please contact Pottery Barn
Having these tealight sets on hand makes stuffing stockings and host gifting a seasonal breeze. We couldn't help but be extra merry and wrap them up like old-fashioned Christmas candies.
Fireside Cinnamon scent notes include: Ceylon cinnamon, clove, Valencia orange, jasmine and bourbon vanilla.
Gingerbread Spice scent notes include: Cinnamon, nutmeg, ginger, crushed cookie, brown sugar and vanilla frosting.
Made of a 100% paraffin blend wax in aluminum holders with cotton wick.
Burn time is approximately 4 hours.
Set of 6.
Imported.
Overall: 1.5" diam, 0.75" h
Indoor use only.
Trim wick to 0.25" each time before lighting.
Always place candles on a fireproof surface or in a holder.
Never burn a candle completely; dispose of it when it burns to within 0.5" of its base or the holder.
Never leave a burning candle unattended.