Home
Williams Sonoma Holiday Hand Pie Molds, Set of 3
Williams-Sonoma
Williams Sonoma Holiday Hand Pie Molds, Set of 3
From Williams Sonoma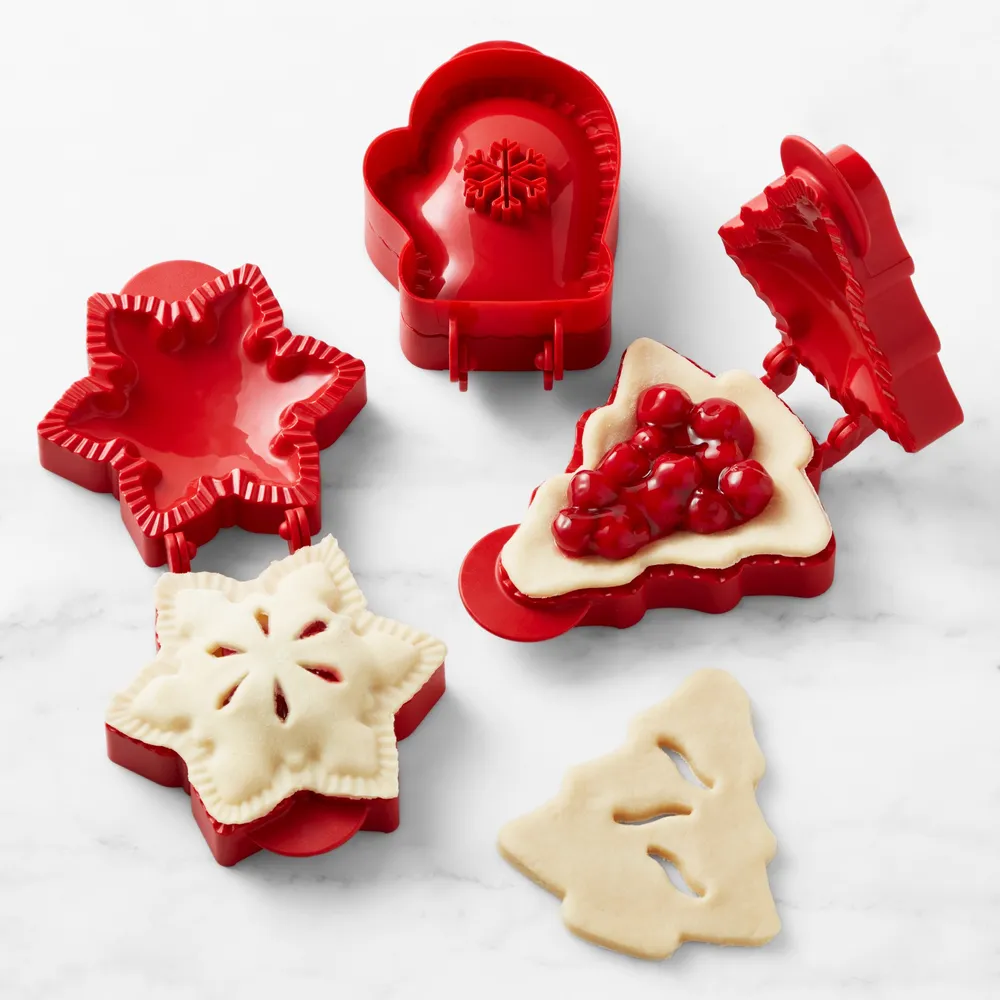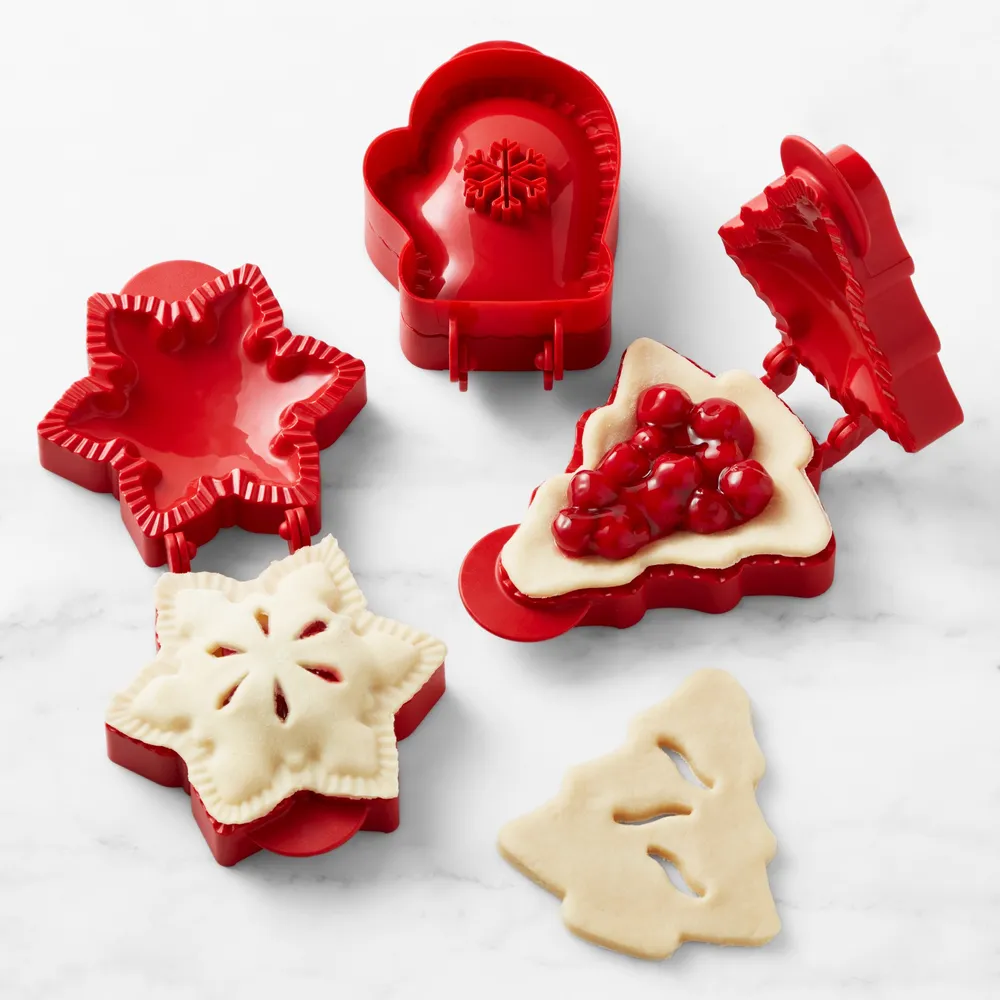 Williams-Sonoma
Williams Sonoma Holiday Hand Pie Molds, Set of 3
From Williams Sonoma
*Product Information may vary - to confirm product availability, pricing, and additional information please contact Williams-Sonoma
For merry meals and festive snacks, bake a batch of sweet or savory pocket pies in fun seasonal shapes. Our hinged molds make it easy to cut and seal rolled-out dough to create neat hand pies, stuffed with your favorite fillings.
Set includes one of each design (Christmas tree, mitten and snowflake).
Hinged design creates dual crimping to securely seal dough around filling.
Made of BPA-free ABS plastic.